Being one with nature,
RIDGES has distinct conservation system in place.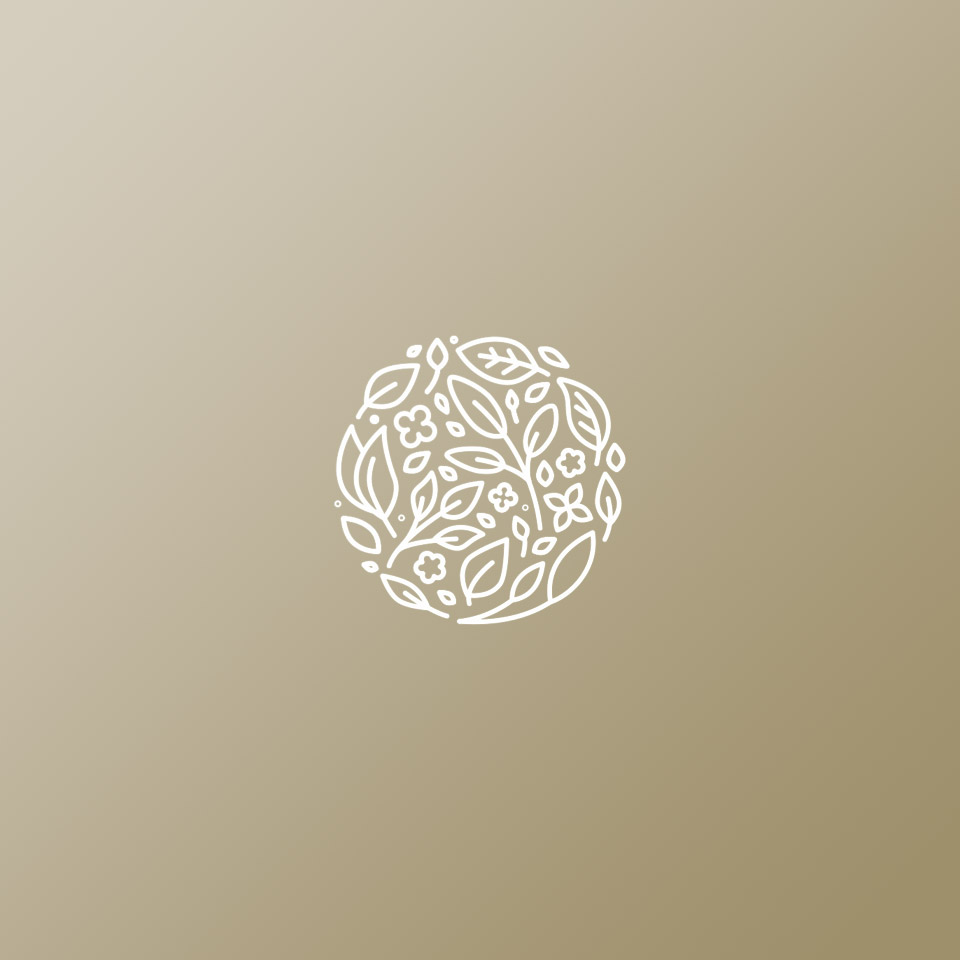 We give back what we take from nature.
As Bhugaon enjoys a pleasant climate
thanks to the verdant surroundings,
altitude, direct sunlight and cross-winds.
Energy is conserved and optimally used in
various endeavours around the project.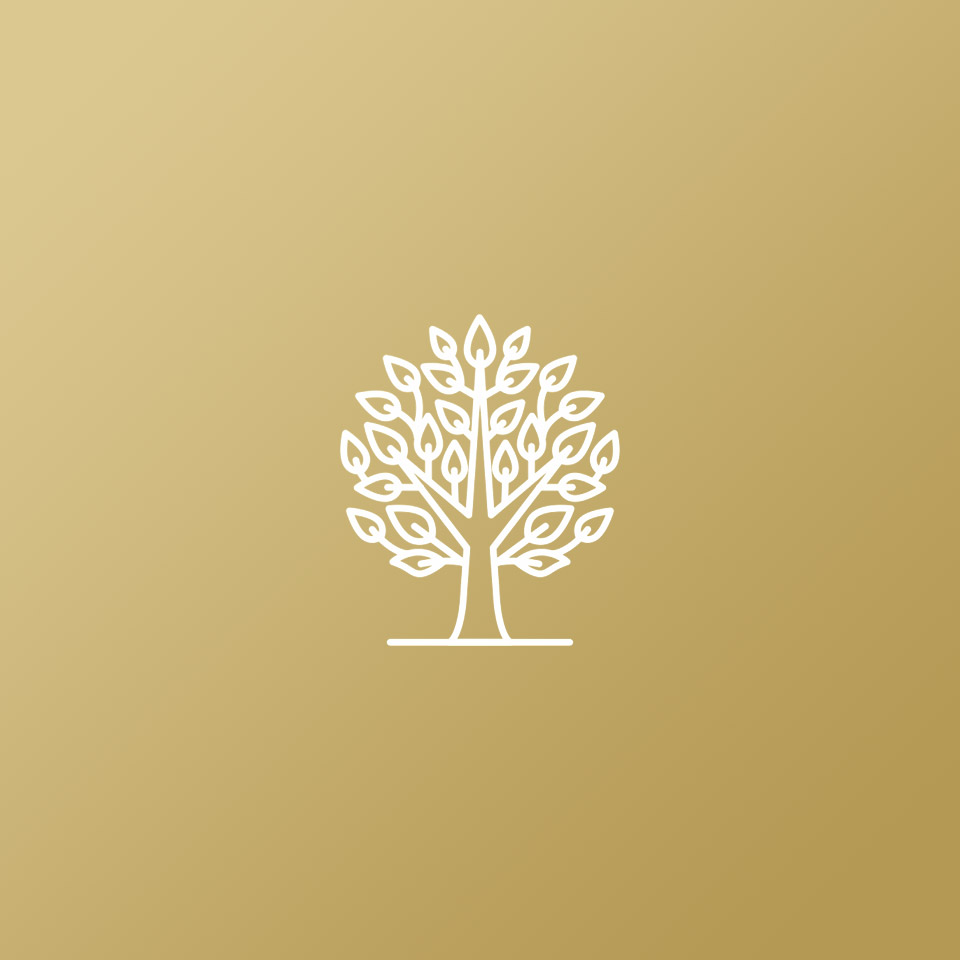 The design and lifestyle that one gets to
indulge in here, guarantees that you will not look
further to get the pre-requisite
standards of green living.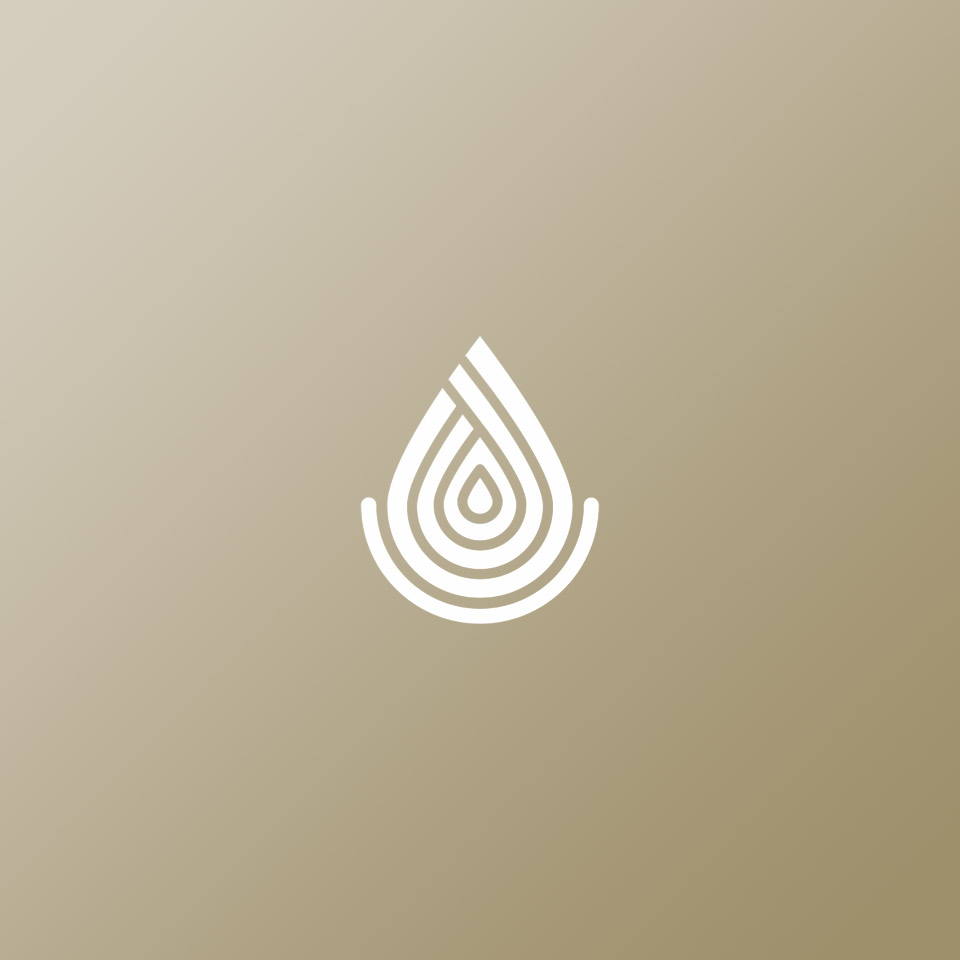 The natural flora and fauna are
preserved with minimal changes;
in fact, sensible use of resources and
conservation techniques
have made the place an ideal
location for flora and fauna to flourish in.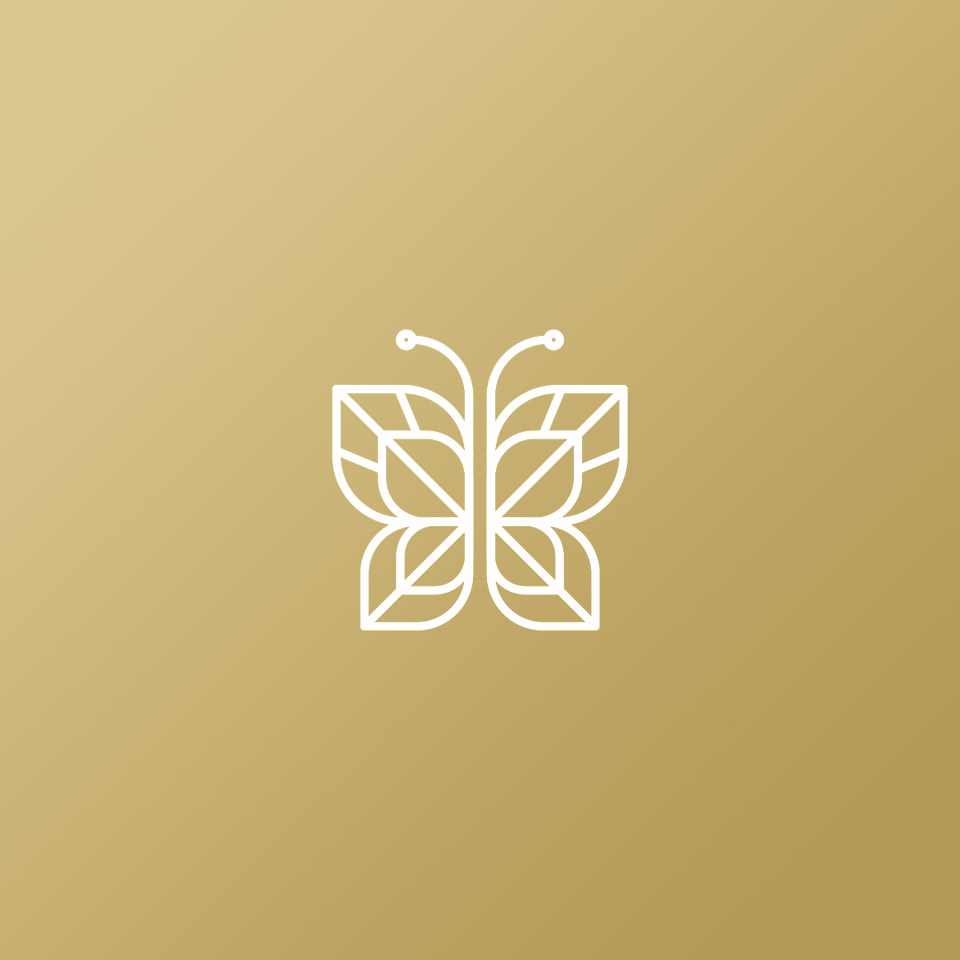 Conservation of resources is one of the primary focus.
The design of the property
is based on the study of the winding path, air-circulation,
sunlight exposure, heat levels and water usage.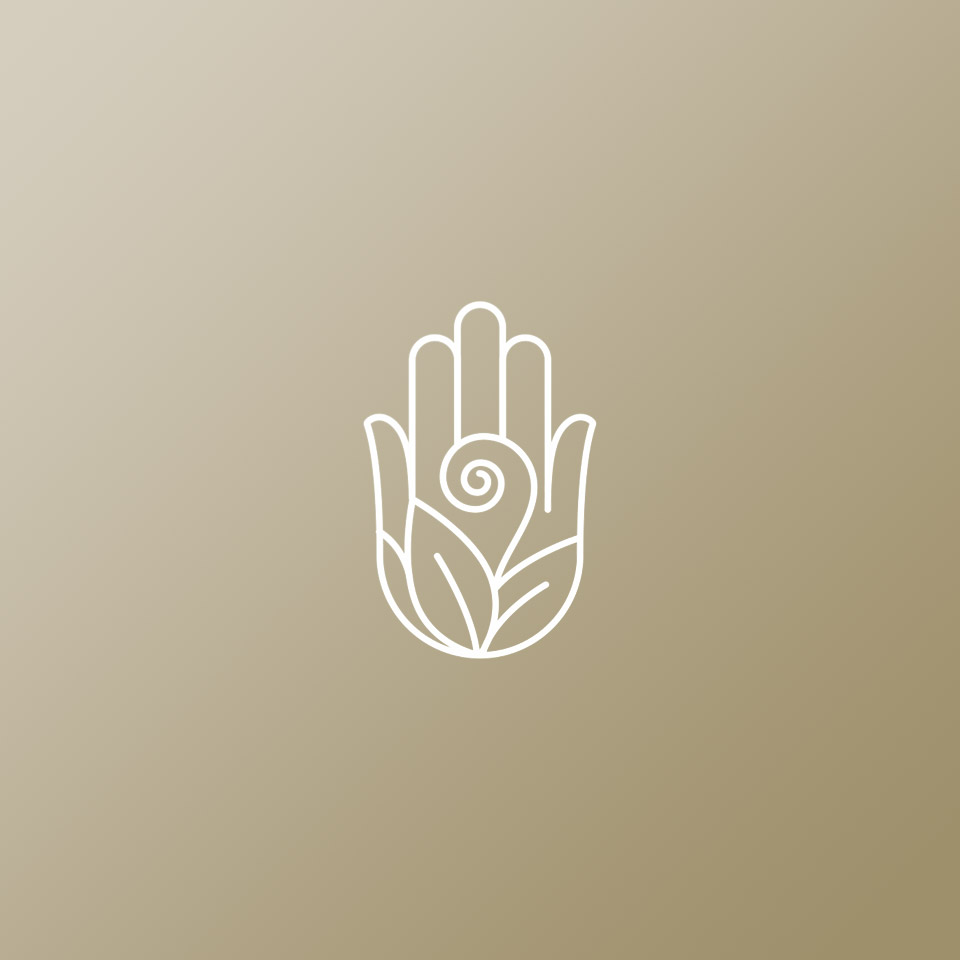 Abundant sunlight is available throughout the day, and
winds help with temperature control
in homes due to the elevated location
leading to power conservation.
What we take from nature, we give back to it too.
Responsible luxury is the need
of the hour, and Ridges has it at its core